HDD Repair from not spinning or dead Hard Disk Drive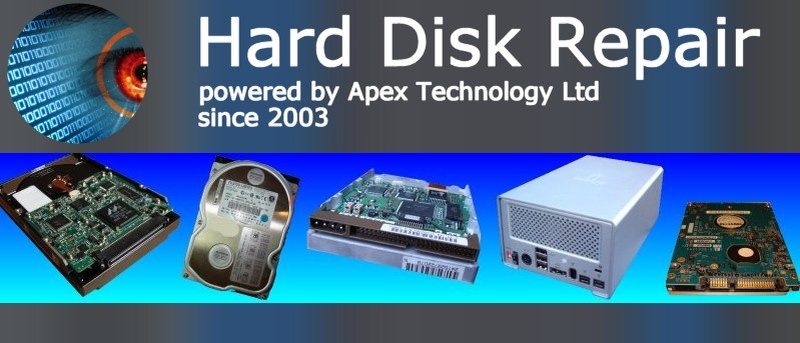 HDD Repair of a dead or silent Hard Disk Drive
If you have a hard disk that is no longer spinning up when powered, or appears dead with a burning smell when switched on, then we can usually repair it and recover the data to a new hard drive. This includes external USB, Firewire, SCSI, SATA and IDE drives. The repair is usually sufficient to get the files off the disk however it is not meant as a long term repair - just for data recovery purposes.
HDD Data Recovery & Repair
Typical problems we recover data from are ...
disk formatted
files deleted
snapped usb connector
bent sata connector
damaged ide connector bent pins
drive not spinning up
burning smell from disk
power supply blinking or flashing
drive remaining silent when powered
pcb tracks damaged
power reversed polarity
incorrect power supply
over voltage
short circuit on pcb
bent or missing connector pins
Click for HDD Repair News.
Click for HDD Repair Reviews.
HDD Repair of a dead or silent Hard Disk Drive
HDD Repair of a dead or silent Hard Disk Drive problems that we recover data from are listed below.
Repair or data recovery from an HDD that appears to be dead, or not spinning when powered up or switched on, drive silent, bent pins, snapped connector.
We can repair an HDD that is not spinning up or appears dead when powered. The drive may appear quiet or silent after turn on..

For further information on HDD Repair of a dead or silent Hard Disk Drive see this info